Become a member of the team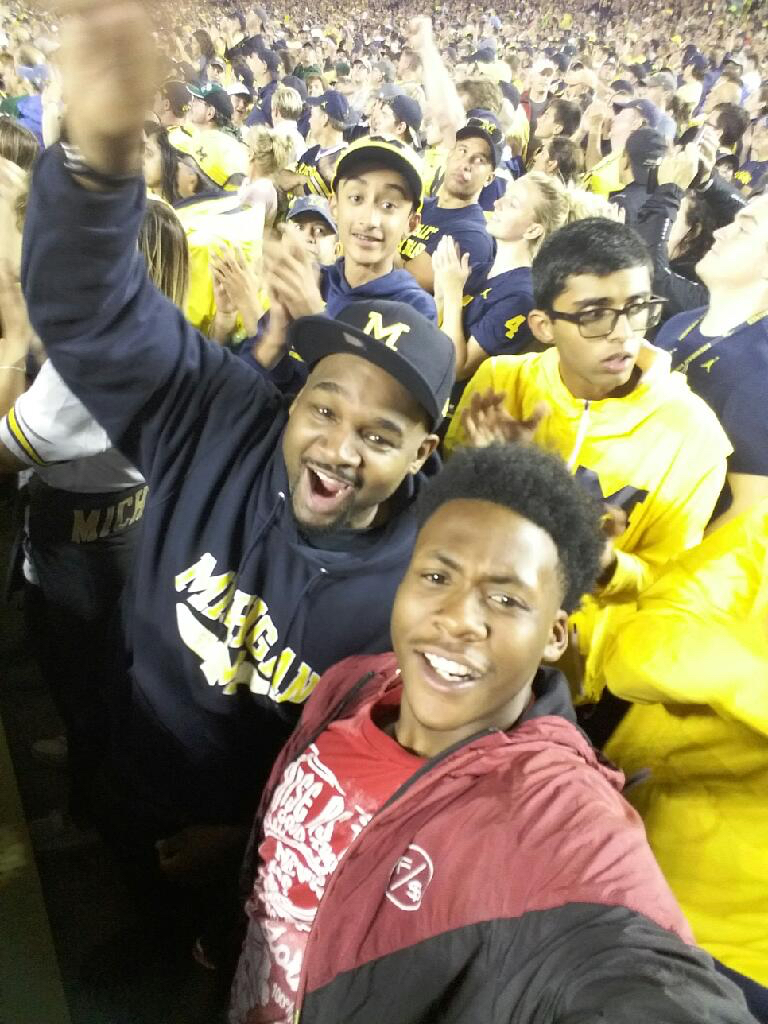 As our volunteers are an integral part of the success of Compeer we couldn't facilitate the services we offer without a dedicated team to make everything possible. If you are driven to help, sustain, and create an environment dedicated to mental health and friendship then we want to hear from you.
There are no vacancies at this time.