Become a member of the team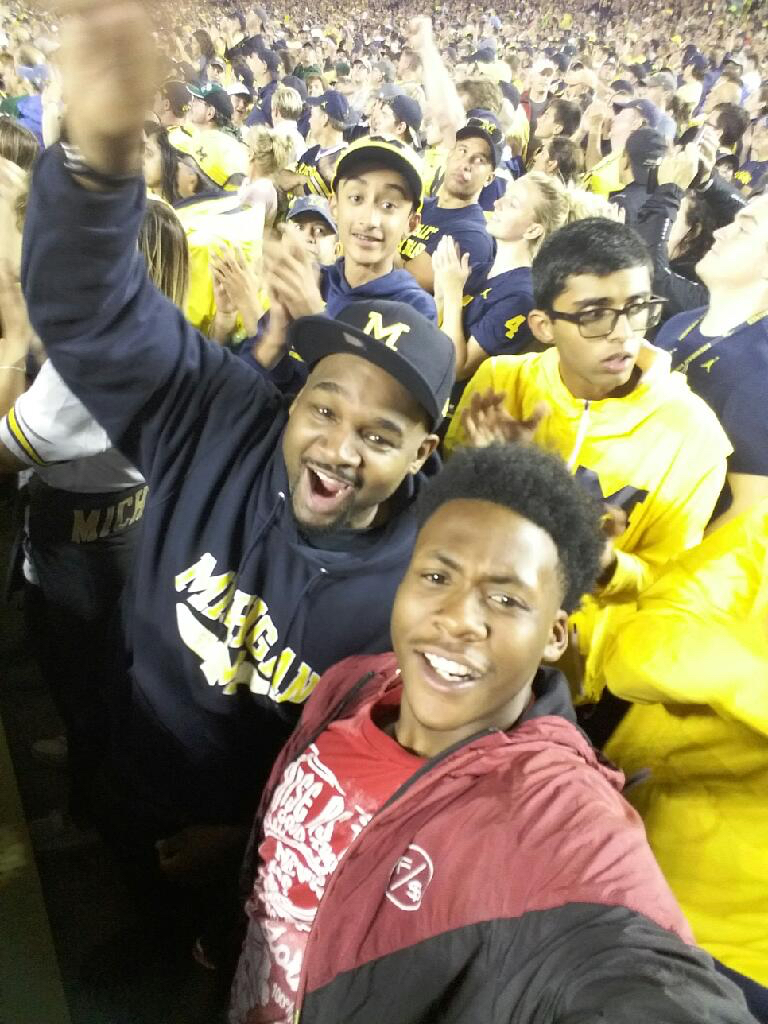 As our volunteers are an integral part of the success of Compeer we couldn't facilitate the services we offer without a dedicated team to make everything possible. If you are driven to help, sustain, and create an environment dedicated to mental health and friendship then we want to hear from you.
School Based Program Intern
Multiple positions are currently open for internship experiences in our School-Based program. Social Work, Human Services, or related fields are encouraged to apply. Undergraduate and Graduate student placement opportunities available. 
For additional information, contact Christopher Batty, School-Based Program Coordinator at christopher@compeerbuffalo.org