Become a member of the team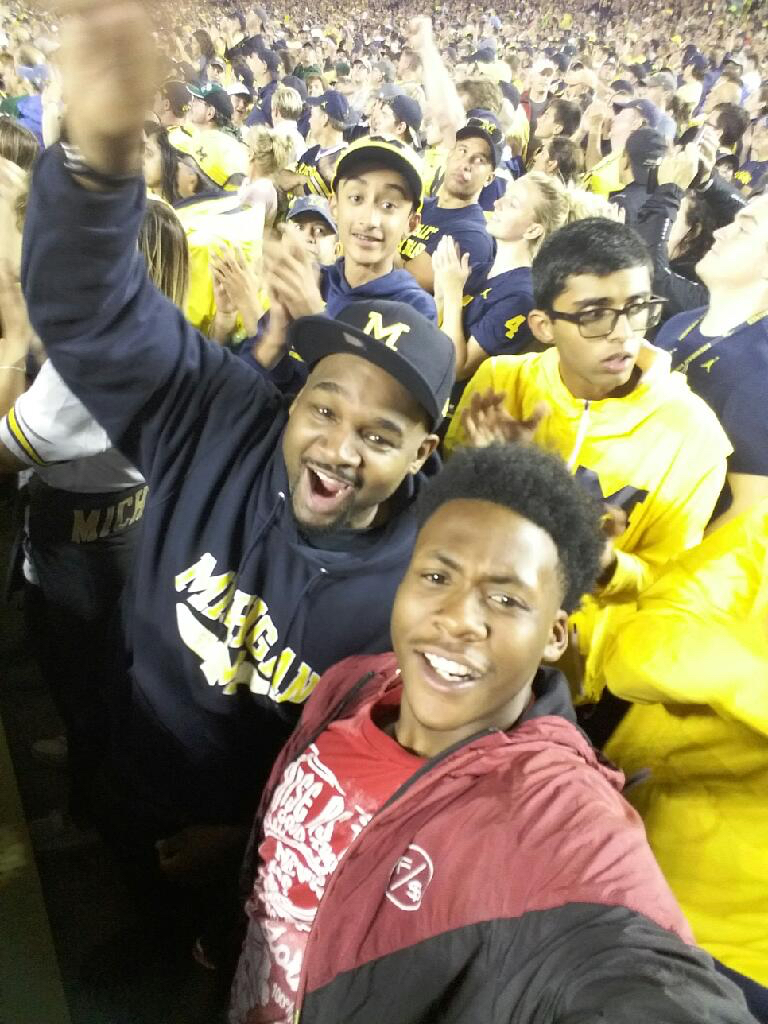 As our volunteers are an integral part of the success of Compeer we couldn't facilitate the services we offer without a dedicated team to make everything possible. If you are driven to help, sustain, and create an environment dedicated to mental health and friendship then we want to hear from you.
Superhero Race Event Planner
At this time, Compeer Buffalo and Mental Health Advocates of Western New York are accepting proposals for event planner to manage the Superhero Race for Children's Mental Health. Proposals due by February 3. Download the complete RFP package for more information.
We are currently accepting applications for the Full Time role of Outreach Coordinator. The Outreach Coordinator is responsible for facilitating the development and implementation of an organization-wide social media plan and community-based volunteer program. For a complete role description, download the role description below. To apply, please visit Indeed. 
Outreach Coordinator Job Posting Description 2023